Personalized advice
Request information
Forestry Mulchers
Serrat Mulchers
We are a leader company specialized in the manufacture of mulchers with more than 30 years of experience. We have a wide range of agricultural and forestry mulcher products created by experts in the sector, adaptable to all your needs. Why don't you take a look?
EXPERIENCE IN THE MARKET
Our team has the greatest experience in the mulcher manufacturing market. Personalized attention and quality after-sales service.
CUSTOM MANUFACTURING
We manufacture the product to the unit with the most suitable characteristics for each type of work.
HIGH QUALITY PRODUCT
We have control of the entire manufacturing process to achieve the highest quality in all our products.
More than
30 years

at your service

Serrat Trituradoras is a leader run business specialized in the manufacture of mulchers with more than 30 years of experience. During all these years there have been many changes and different forms of work that have made us what we are now.
ABOUT US
Do you know that our munchers have
UNIQUE ADVANTAGES

?

Our entire range of products meets the quality and safety standards required by the CE.
DISCOVER IT
Wherever you are, you can always have a SERRAT shredder
In Serrat we have a

CLEAR MISSION
To be able to offer our customers solutions adapted to their needs. Always focused on the quality and high performance of our mulchers. Our 30 years of experience have allowed us to grow and become the leading company in the manufacture of agricultural and forestry muclhers. During all this time, we have put special effort into the research and development of all our products to always be at the forefront and to be able to offer innovative solutions.
WE ARE A COMPANY MADE UP OF A TEAM OF MORE THAN 70 EMPLOYEES WITH GREAT EXPERIENCE.
With effort and dedication, we have managed to position ourselves with leadership in the market of mulchers. Our team is permanently motivated to offer farmers products with optimal performance, simplifying their work and always offering maximum quality and high resistance.
WE KNOW WE CAN GO FURTHER.
That is why we continue to work day by day to grow even more in the sector. We are driven by the real commitment we have with our customers in the agricultural and forestry sector to continue being pioneers in the manufacture of muclhers. Innovation is in our DNA, we constantly seekthe development of new technologies that allow us to advance and stay at the forefront of the market.
ALL OUR MULCHERS ARE OF EXCELLENT QUALITY
Aadapted to the hard work of the agricultural and forestry sector in all parts ofthe world. We understand that the needs of our customers can change over time, which is why we pay special attention to our audience and the demands of their work, in order to evolve quickly andrespond to the demands of the market.
Our mulchers make the work of agricultural professionals much easier and more profitable.
An example of this is the mulchers of pruning or harvesting remains quickly with very littleforce in large areas. The high quality of our mulchers makes them super resistant and durable, ensuring their perfect operation for many years.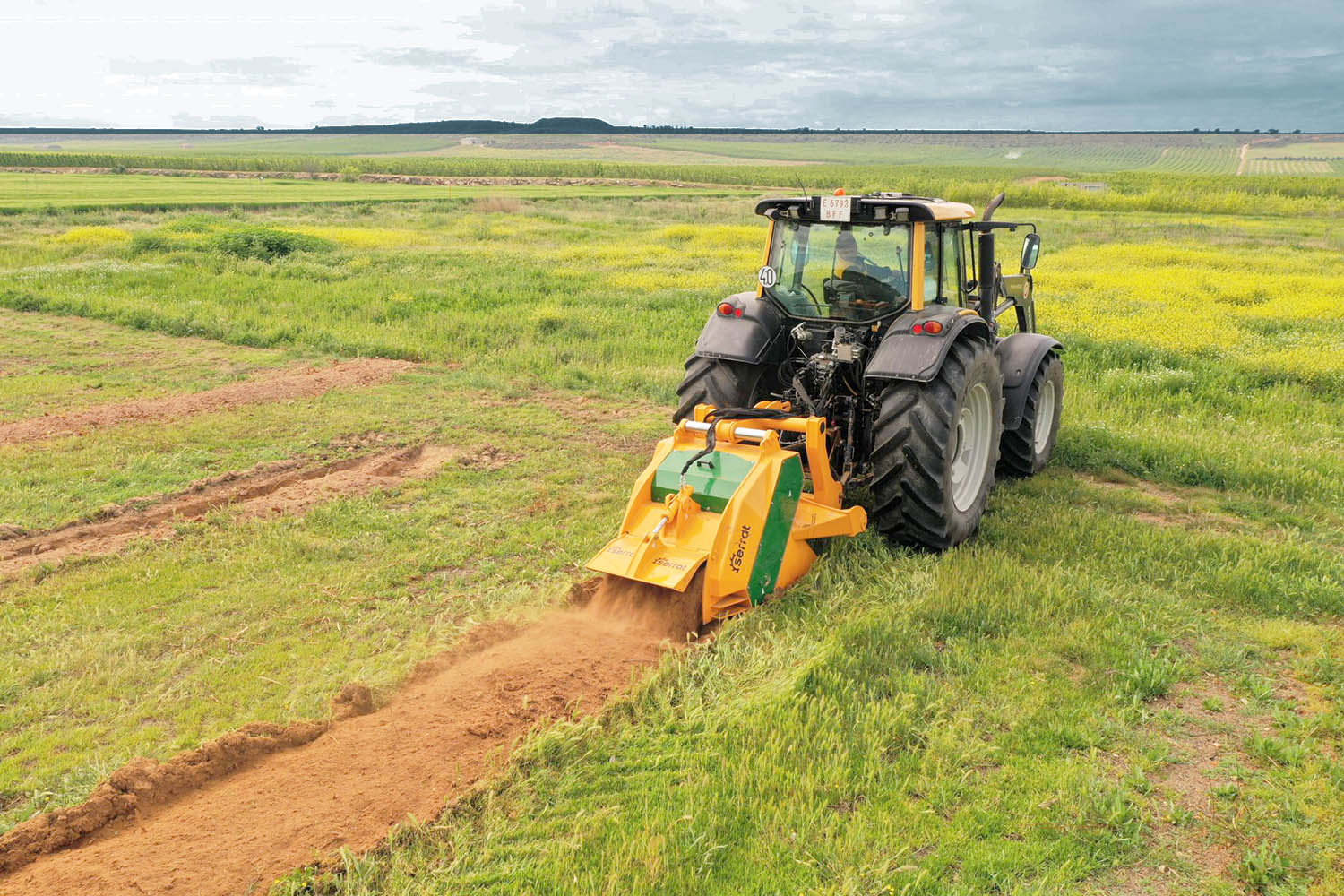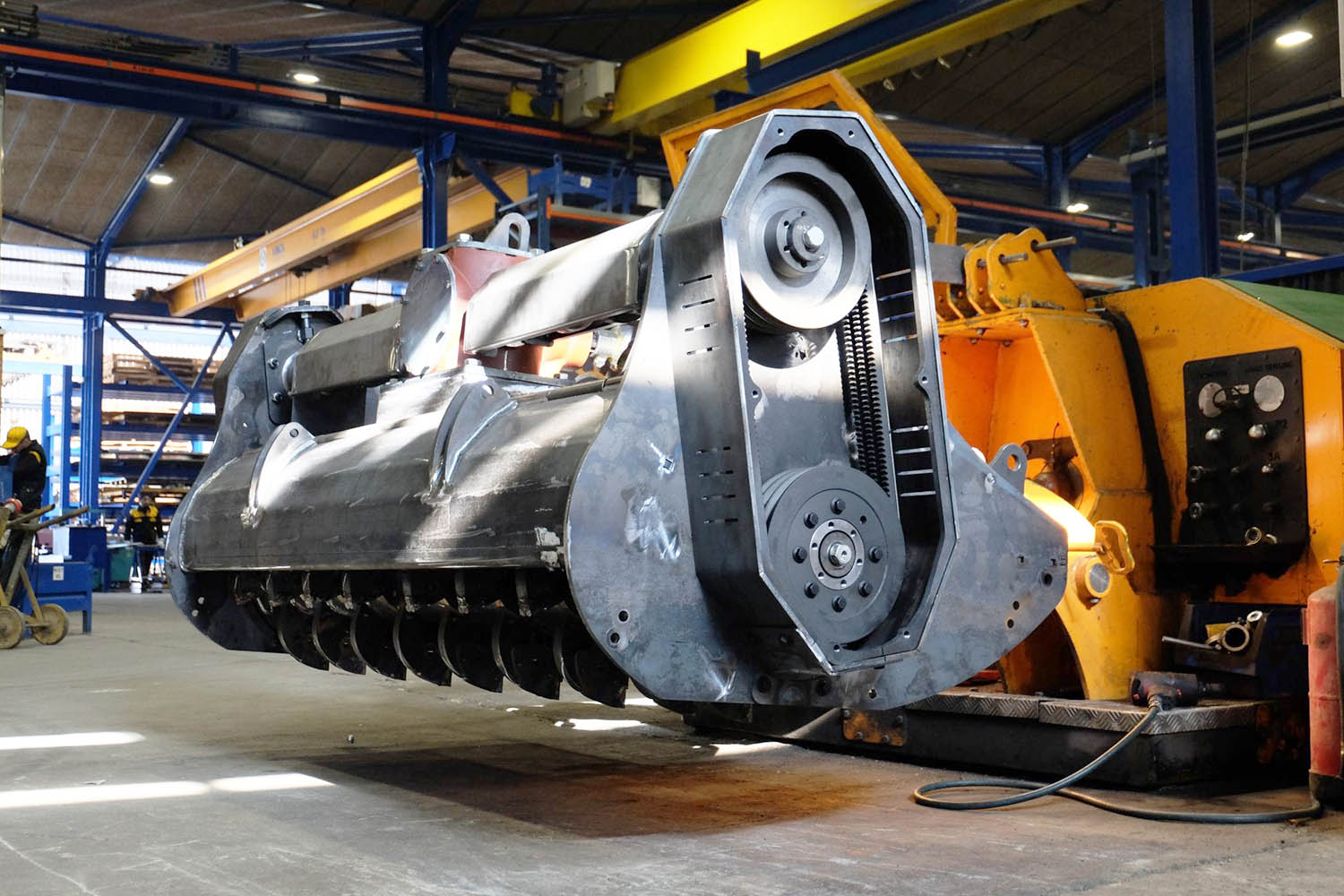 Serrat mulchers are custom-made.
We study with dedication and detalle the needs of each job, this in order to be able to manufacture from scratch a product that adapts 100% to each type of task. With this we achieve that each crusher is completely efficient and meets its objective with ease and a minimumof effort.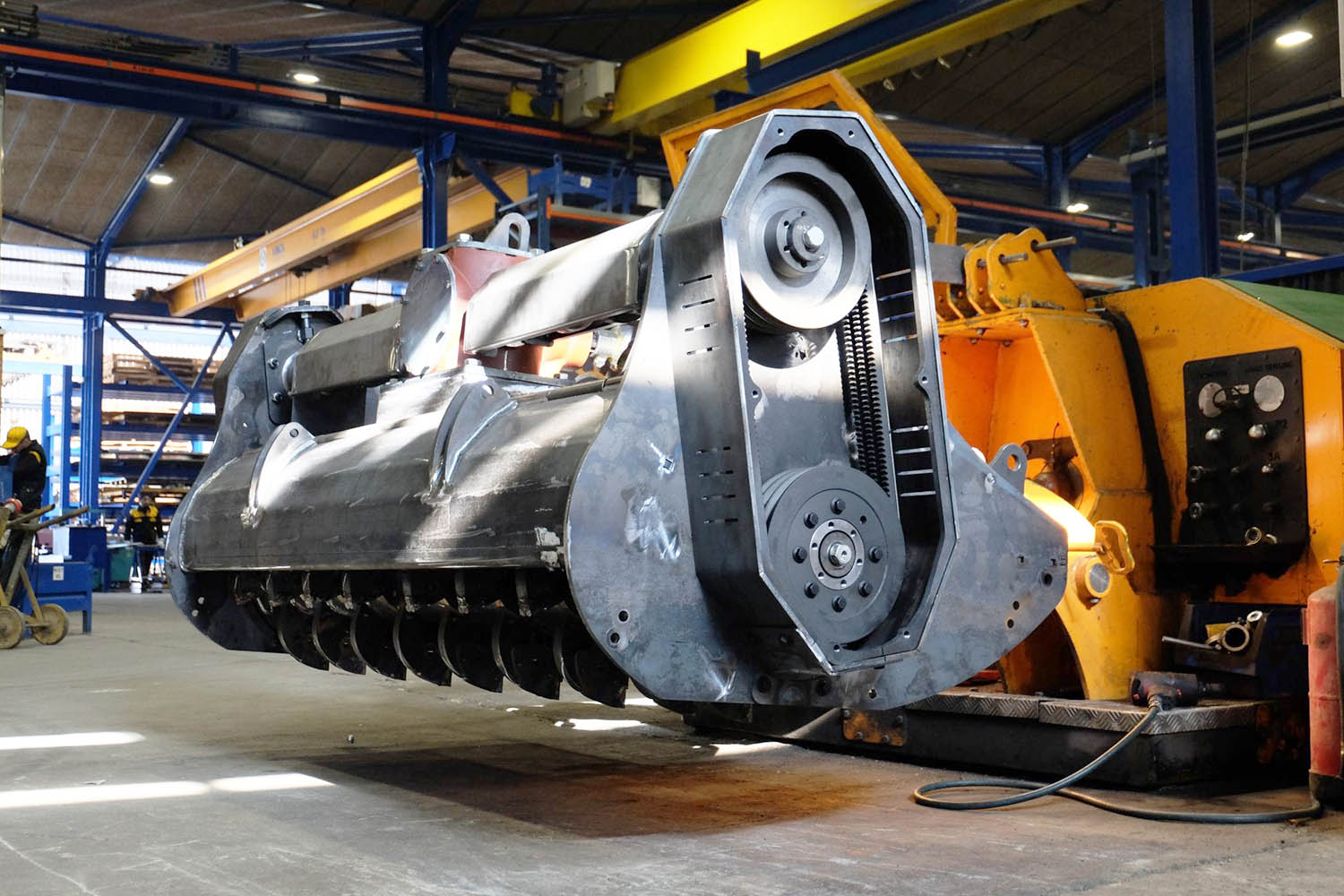 We know that agricultural and forestry work requires durable and resistant machinery.
Which is why we meticulously control the entire manufacturing process from start to finish. Resulting in products of quality and maximum resistance.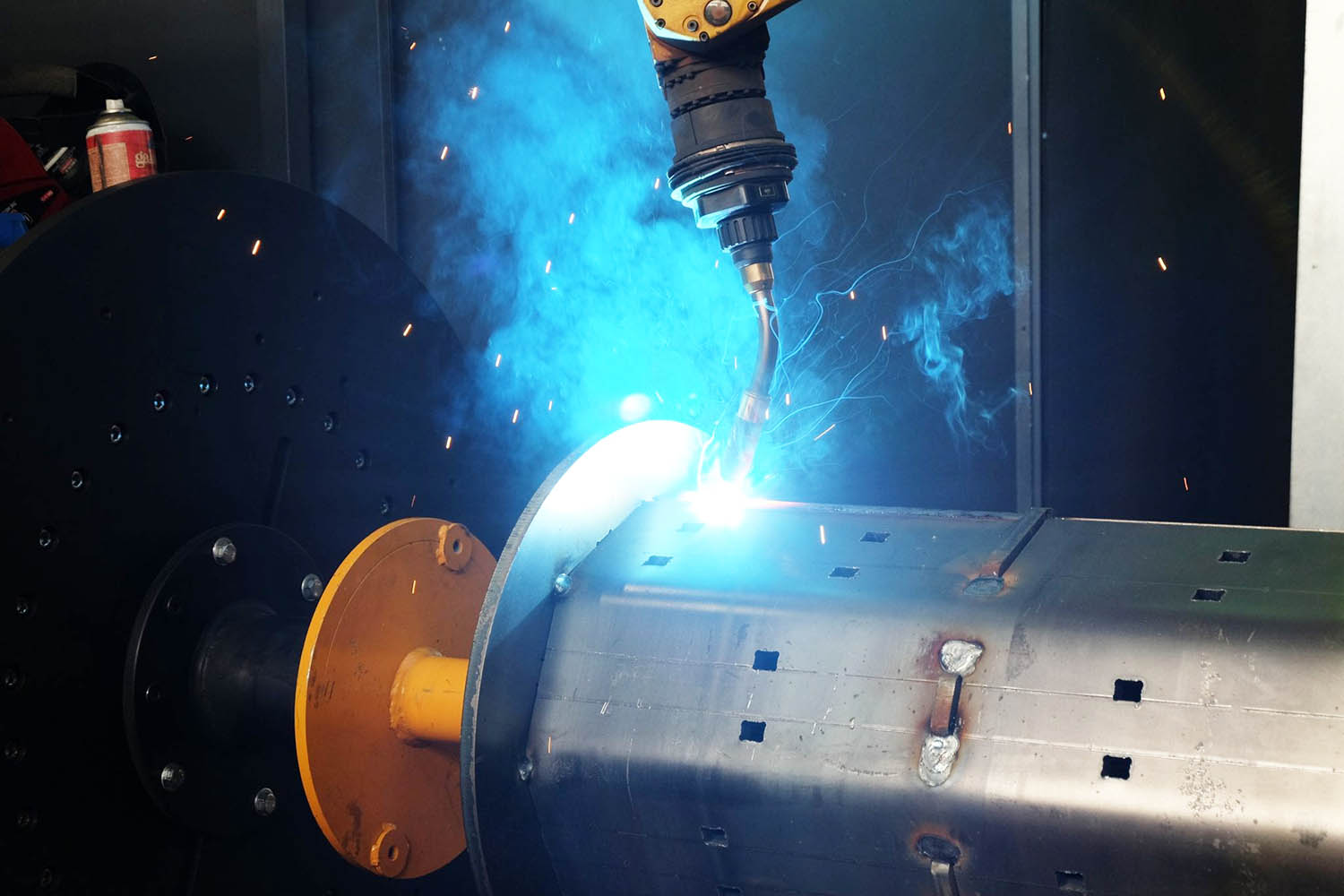 Our team makes the difference.
Their dedication and daily effort allows us to offer our customers high-performance mulchers that will help them make their work more efficient and profitable.

We are completely focused on the satisfaction of our customers and their opinion is of vital importance.
We have a team of engineers who are constantly aware and in communication with the workers in the sector to ensure that our products offer the maximum possible performance.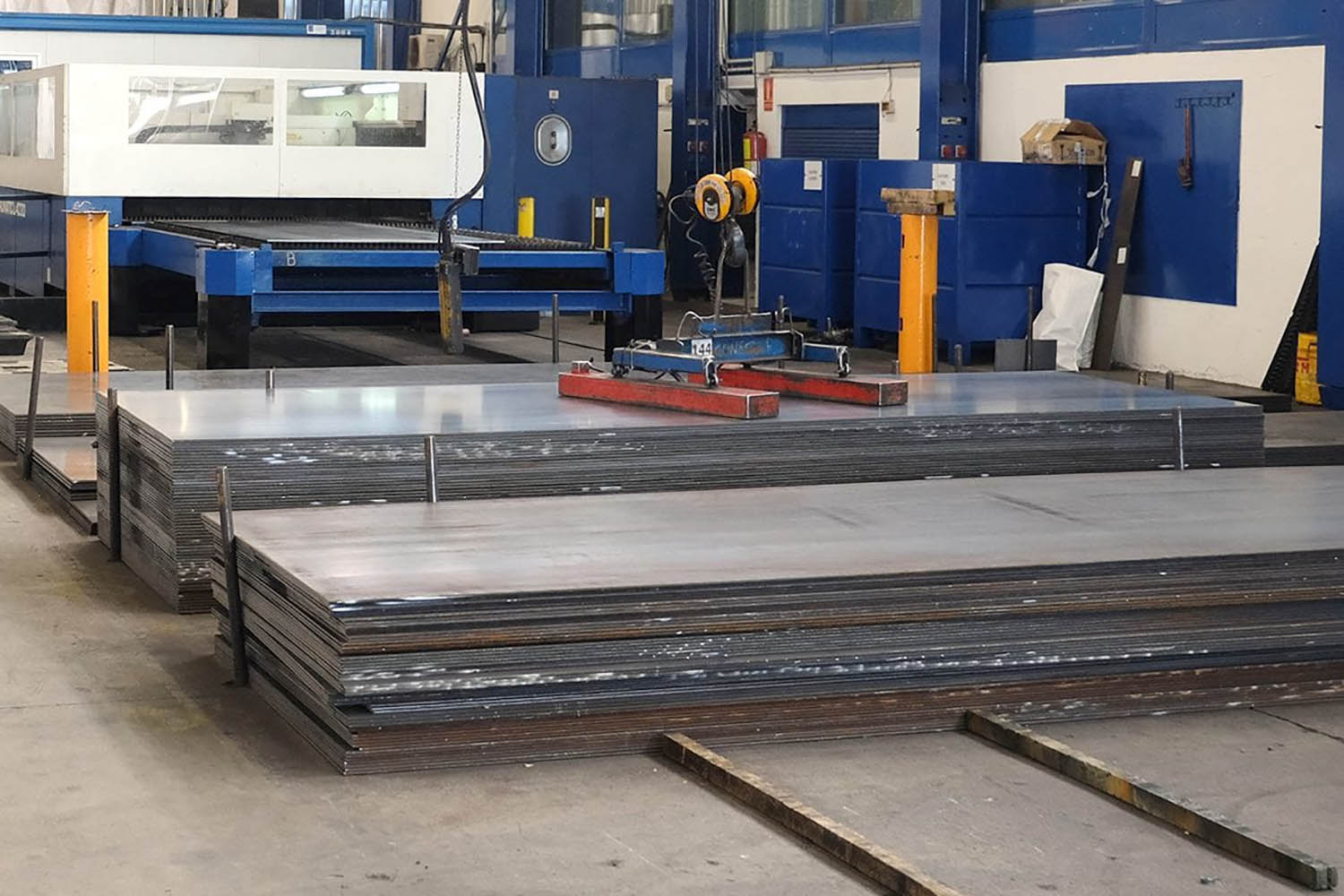 We have the most modern systems on the3D design market.
With these tools our engineers have the possibility to design and customize the products from scratch depending on the requirements that each job deserves. In our factory we enjoy modern manufacturing technology that allows usto create the crushers with the exact specifications given by the client that have previously been designed by the engineers.

There the team will be in charge of offering you all possible solutions, providing you with maintenance adapted to your shredder and even original spare parts if you need it.
We have a fantastic specialized sales team, committed to providing you with the solution you are looking for in a professional and efficient way.