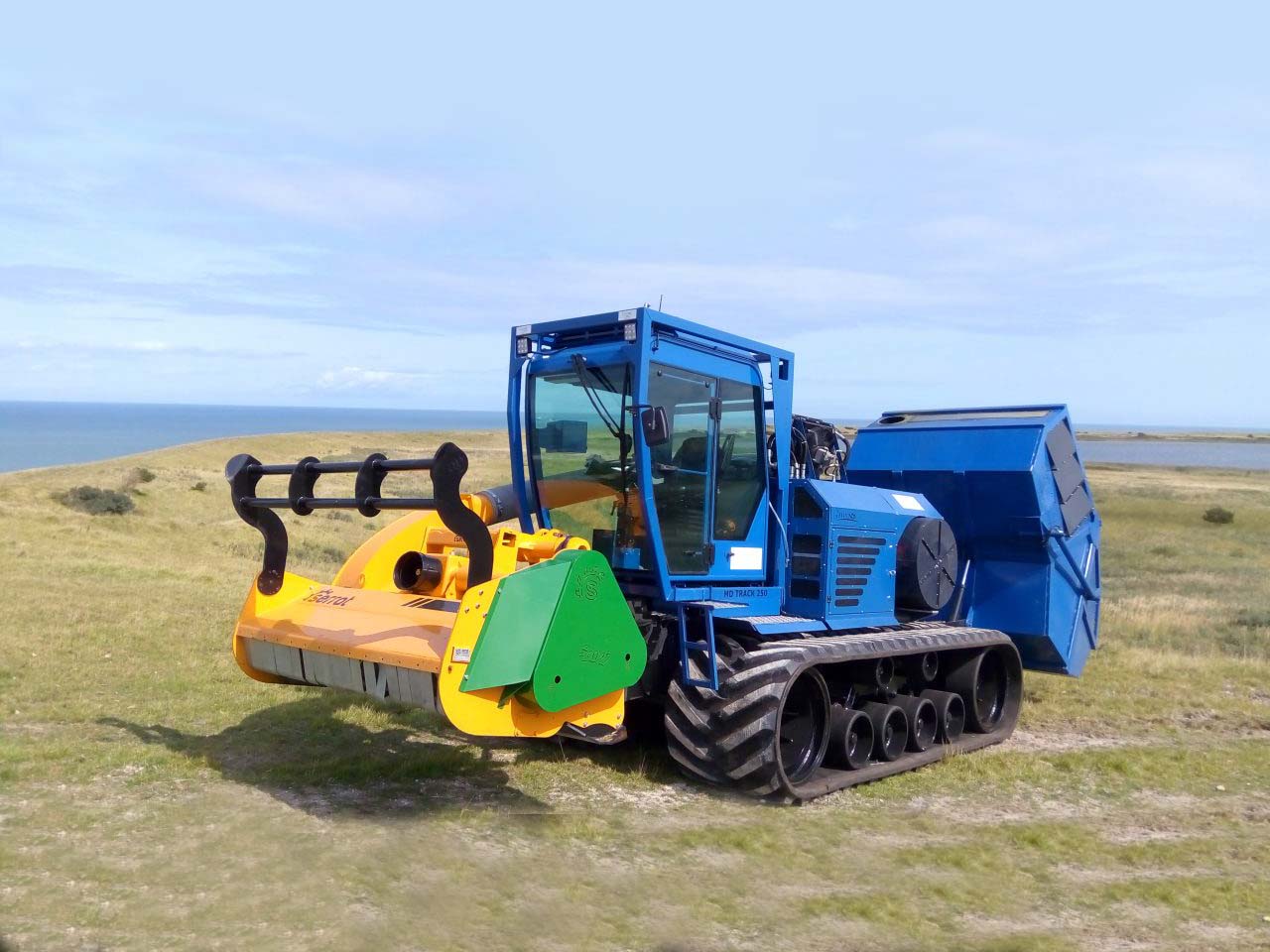 Biosylva mulcher, in just one operation and with the usual speed is able to cut and launch the grass and branches, up to 10 cm of diameter, to a deposit to remove them from the ground.
With this special application SERRAT wants to contribute to the maintenance of natural areas, roadsides and above all wetlands exporting the remains directly to a deposit or a trailer and to use them later for the production of compost or for biogas.
Non-wear steel-plate chassis, thickness 8 mm.
---
Rotor POLSER+ of Ø 600 mm.
---
Gearbox SERRAT for tractors of 180 HP.
---
5 XPC side belt transmission.
---
Foreged forestry hammers SERRAT.
---
Steel counter hammers.
---
Reaction and impulse turbine with independant transmission.
PTO 1.000 rpm.
---
Oscillating bearings of double row of rollers.
---
Obturations antiwire in rotor.
---
Front protection curtain.
---
Steel worm screw.
---
Supports of bearing rotor in steel.
---
Model built under EC Normative.
---
Safety indicators visible to personnel.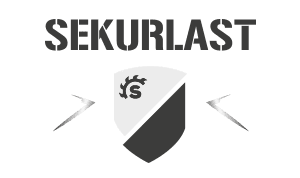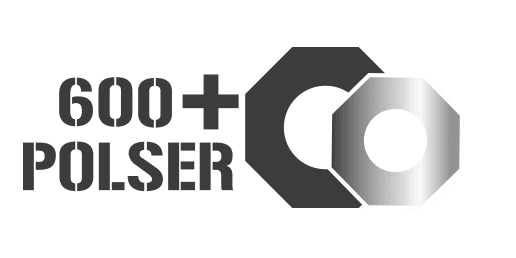 BIOSYLVA SIDE SHIFT IN ACTION
Discover Biosylva Side Shift