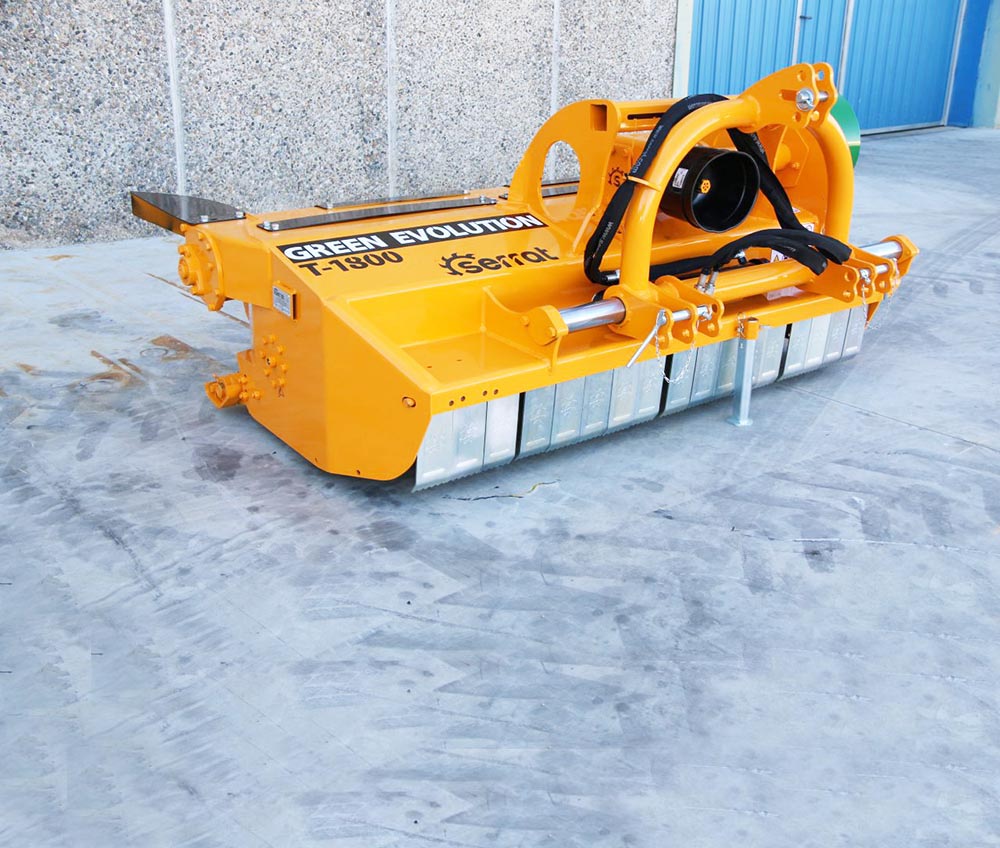 The new mulcher EVOLUTION GREEN, in a single passage, and at a normal speed, is capable of cutting and pouring the grass at the feet of fruit trees or vineyards, and that without any additional cost in time of work.
Thanks to our experience we acquainted with uncountable advantages to be worked with this mulcher but the most important are: an economy at the level of weed-killers, both in the product and in its application and the economy of water, which is considerable because the evaporation is lesser.
With this type of mulcher, Serrat wants to contribute to the promotion of the protection of our environment which has, for all, an incalculable ecological value.
Steel-plate chassis, thickness 10 mm.
---
Rotor POLSER of Ø 450 mm.
---
Gearbox SERRAT.
---
3 XPC side belt transmission.
---
Foreged hammers SERRAT special "grass".
---
GIROSTOP System.
---
Supports of bearing rotor in steel.
---
Oscillating bearings of double row of rollers.
---
Front protection curtain.
Obturations antiwire in rotor.
---
Double bearing on rear roller.
---
Rear height-adjustable roller Ø 180/210 mm.
---
PTO 540 rpm.
---
Steel counter hammers.
---
Rear roller cleaner.
---
Model built under EC Normative.
---
Safety indicators visible to personnel.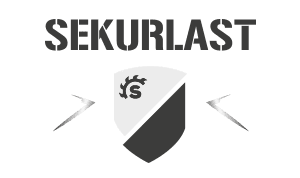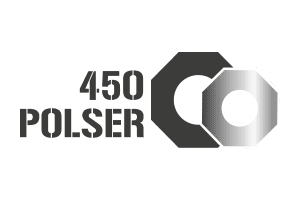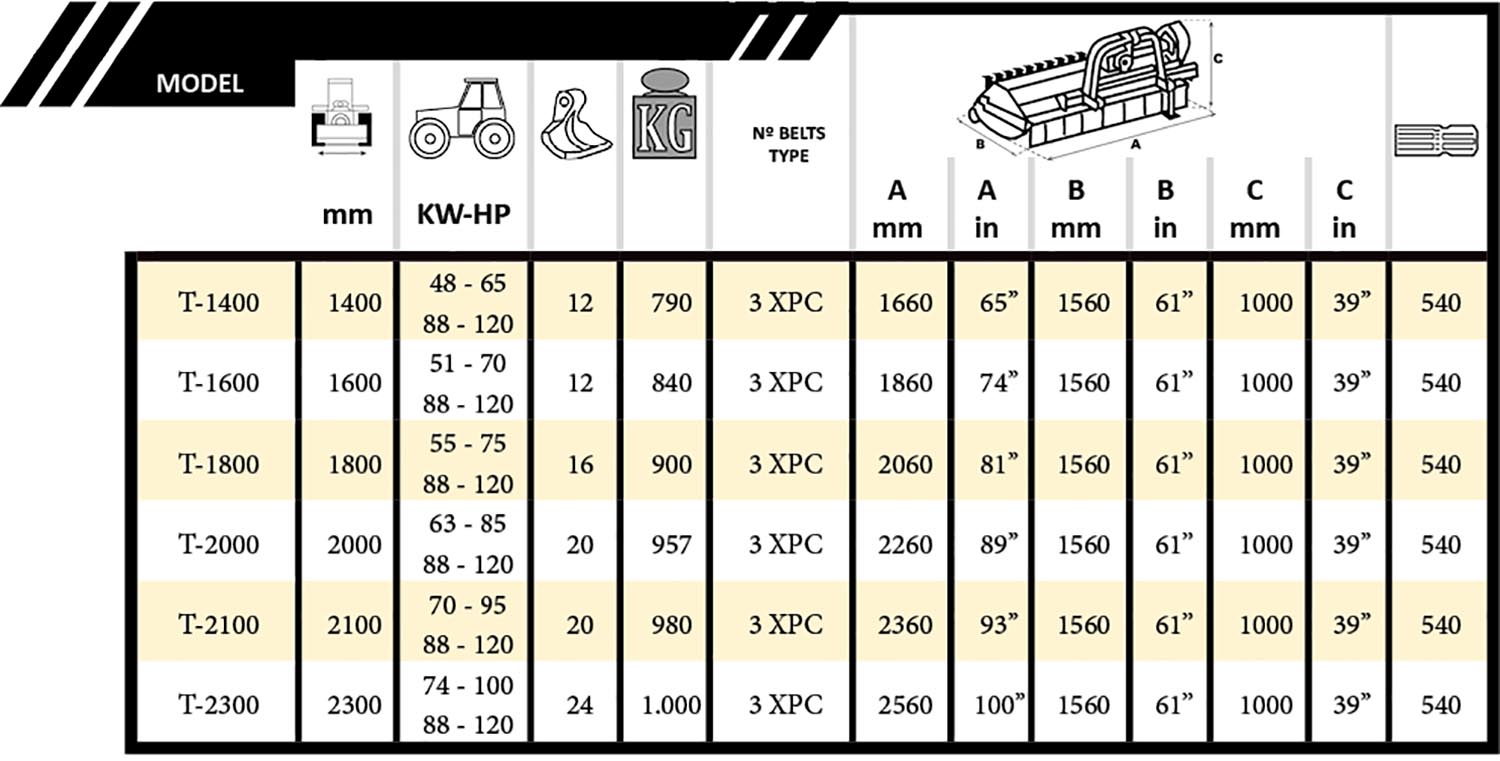 EVOLUTION GREEN IN ACTION
FREEWHEEL IN TRANSMISSION