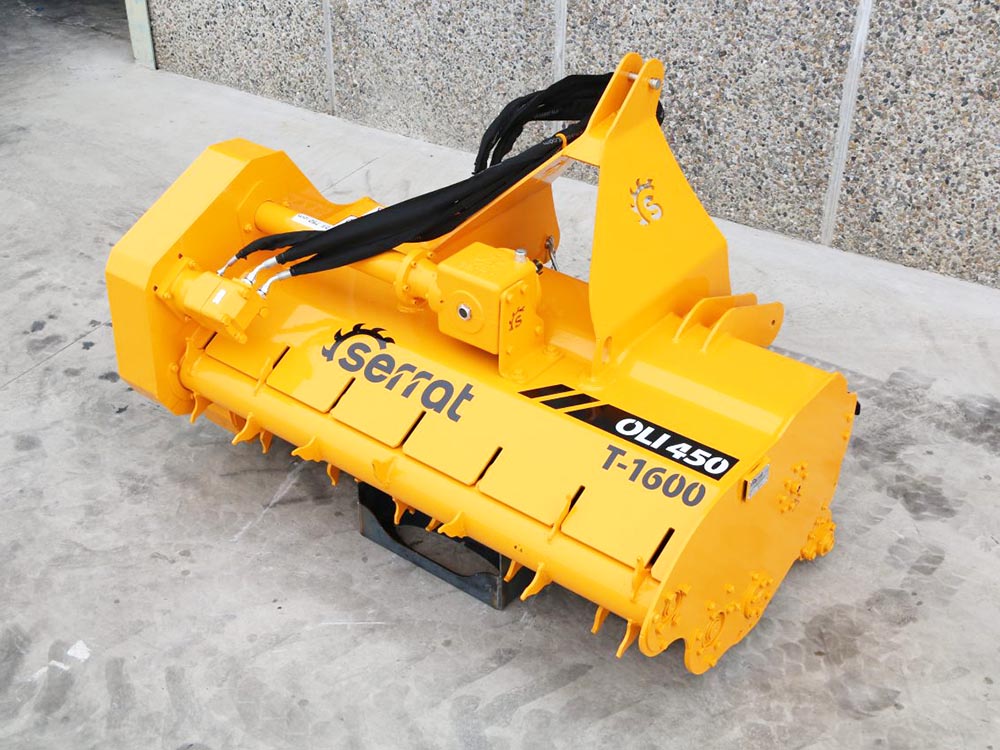 Mulcher with double hydraulic feeder, adapted to cut up residues up to 6-8 cm of diameter in olive trees, citrus fruits, almond trees, walnuts, etc.., with screen replaceble rear gear to set the granulometry, for tractors between 70 and 120 HP.
Steel-plate chassis, thickness 10 mm.
---
Rotor POLSER of Ø 450 mm.
---
Gearbox SERRAT.
---
3 XPC side belt transmission.
---
Forged agricultural hammers Serrat.
---
Hammers guaranteed against breakage.
---
Feeder with system BRALAKC.
---
High torque hydraulic motor reversible.
---
Supports of bearing rotor in steel.
Oscillating bearings of double row of rollers.
---
PTO 1.000 rpm.
---
Rear height-adjustable roller.
---
Triple feed chain.
---
GIROSTOP System.
---
Double bearing on rear roller.
---
Reversible toothed rear screen.
---
Model built under EC Normative.
---
Safety indicators visible to personnel.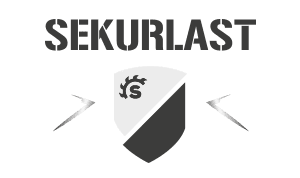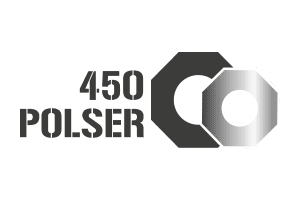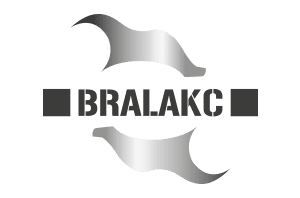 FRONT TRIPUNTAL PREPARATION