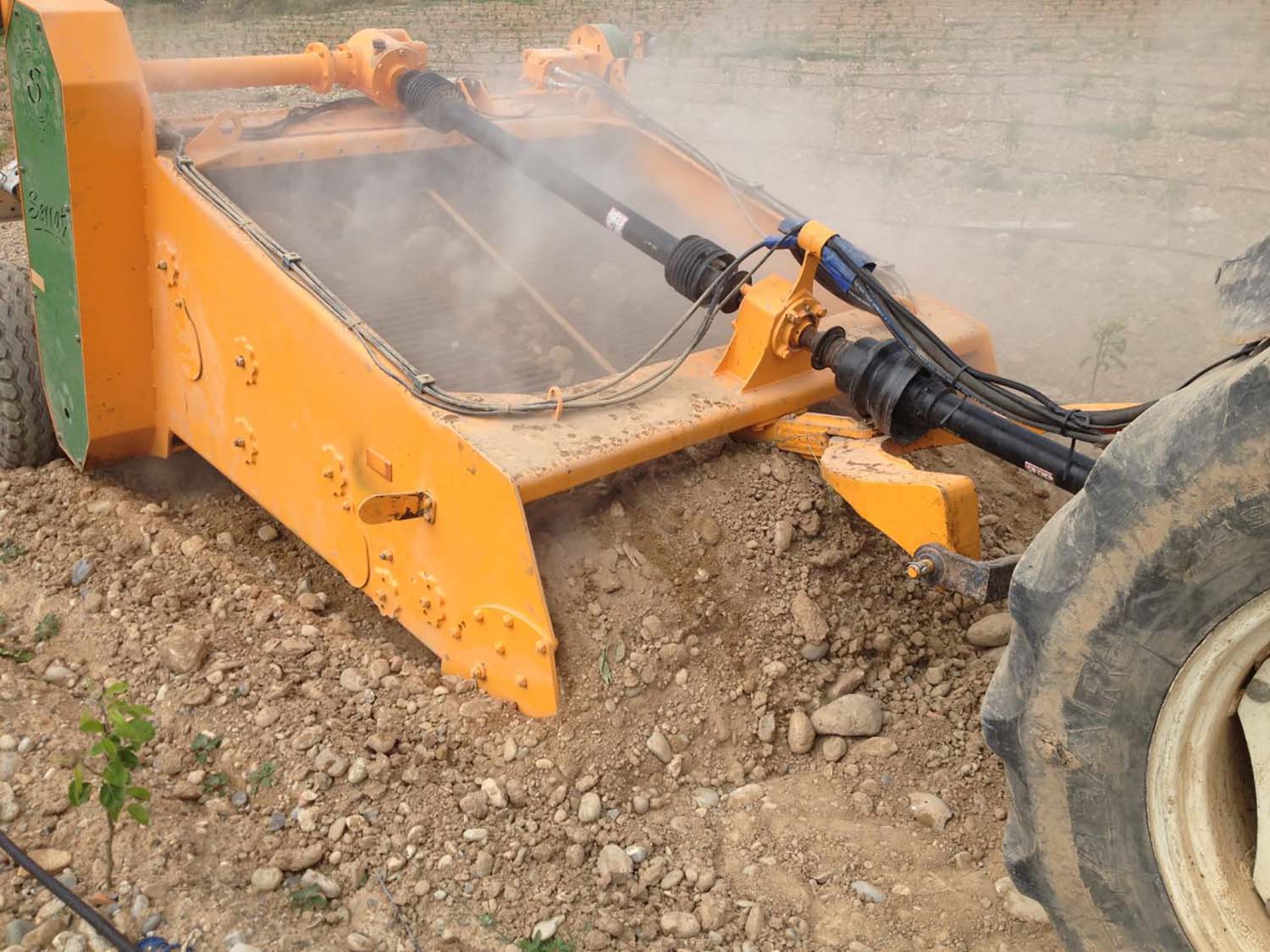 Stone crusher with system of continuous loading for the calibration of the ground for agricultural and horticultural use.
Crusher which can be hitched on tractors of horse powers between 80 and 120 HP.
We only feed the chamber of grinding with the stones who does climb on the feed belt.
Working speed between 1-3 km/h.
Directional device of hooking CAT II and III.
---
System of supply by replaceable anti-wear steel knives.
---
Loading by hydraulic feed belt.
---
4 XPC side belt transmission.
---
System of grinding with steel hammers.
PTO 1.000 rpm.
---
Chamber of grinding lined in sheet URSSA 500.
---
Model built under EC Normative.
---
Safety indicators visible to personnel.
---
Homologated to circulate by road as a trailer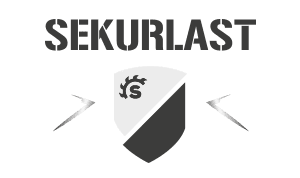 SPEED OF ADVANCE 1-3 KM / HOUR