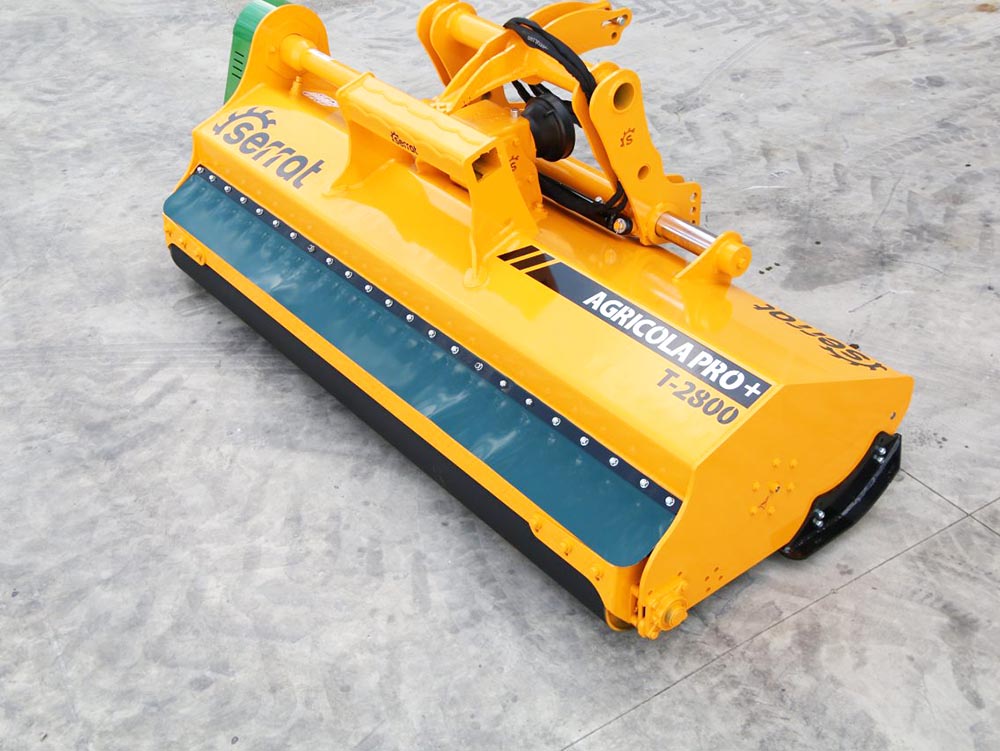 Mulcher conceived for the maintenance of vegetable mantle, regeneration of meadows, grassland and to mulch remains of prunings. It,s a mulcher of universal use and with highest realiability.
Rotor POLSER of 550 mm of diameter for prunings up to 10 – 12 cm of diameter. Its movable configuration displaces laterally 325-450 mm of the axis of work by a hydraulic cylinder.
Steel-plate chassis, thickness 10 mm.
---
Rotor POLSER of Ø 550 mm.
---
Gearbox SERRAT.
---
4 XPC side belt transmission.
---
Stamped hammers or Y blades.
---
Hammers guaranteed against breakage.
---
GIROSTOP System.
---
Supports of bearing rotor in steel.
---
Oscillating bearings of double row of rollers.
Front protection curtain.
---
Obturations antiwire in rotor.
---
Double bearing on rear roller.
---
Rear height-adjustable roller.
---
PTO 1.000 rpm.
---
3 lines of counter hammers.
---
Model built under EC Normative.
---
Safety indicators visible to personnel.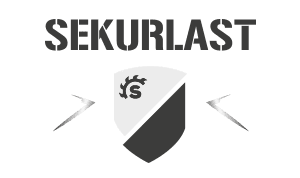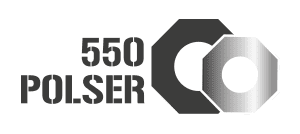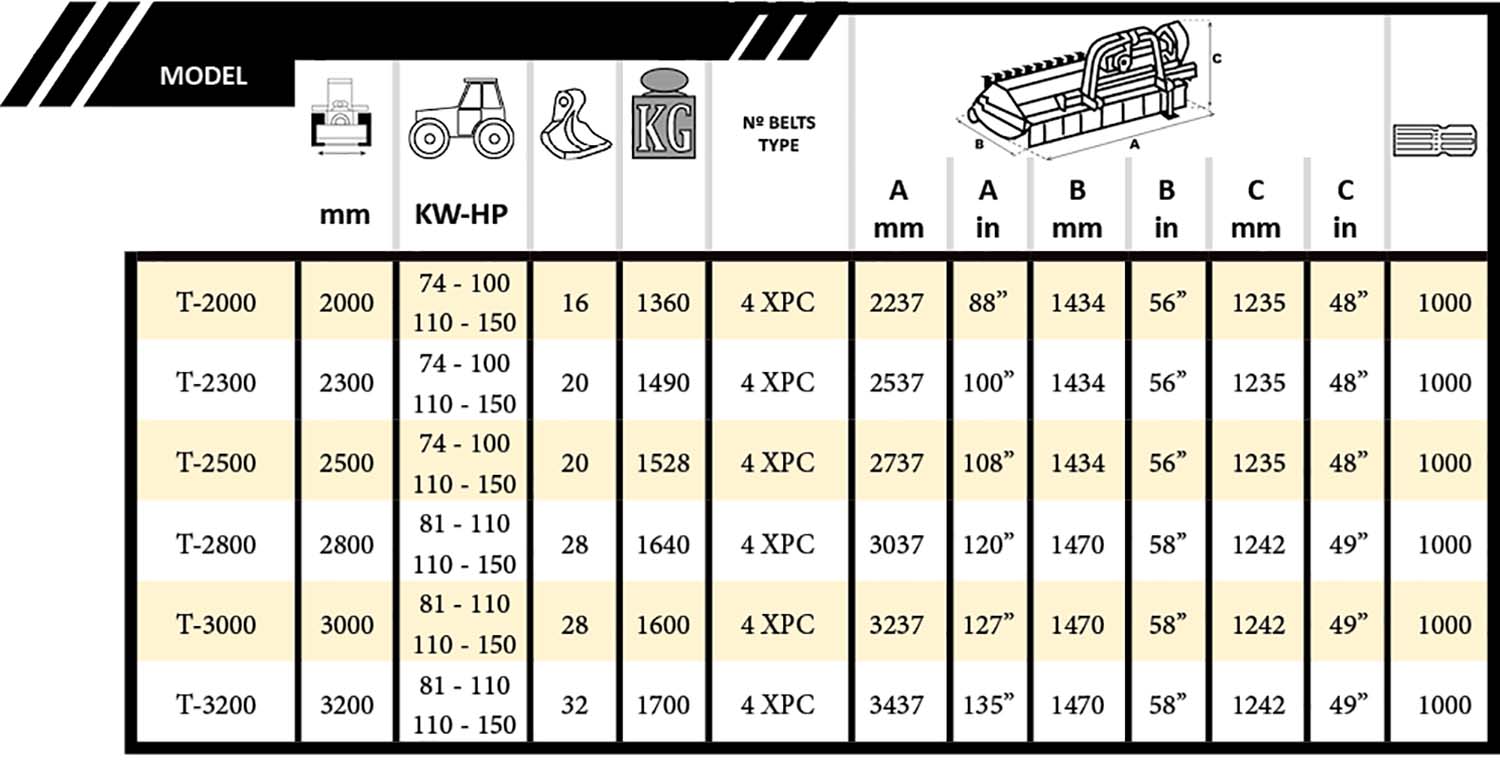 PRO+ SIDE SHIFT IN ACTION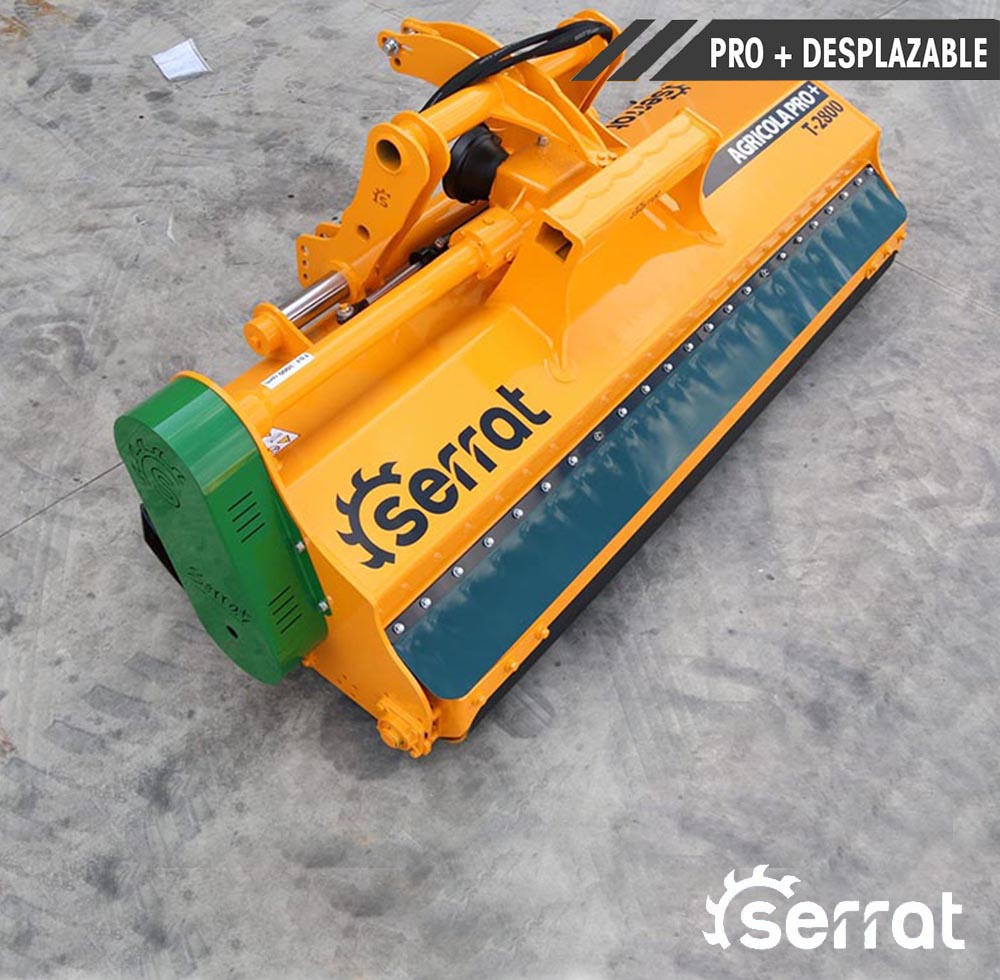 Discover Pro + Side Shift