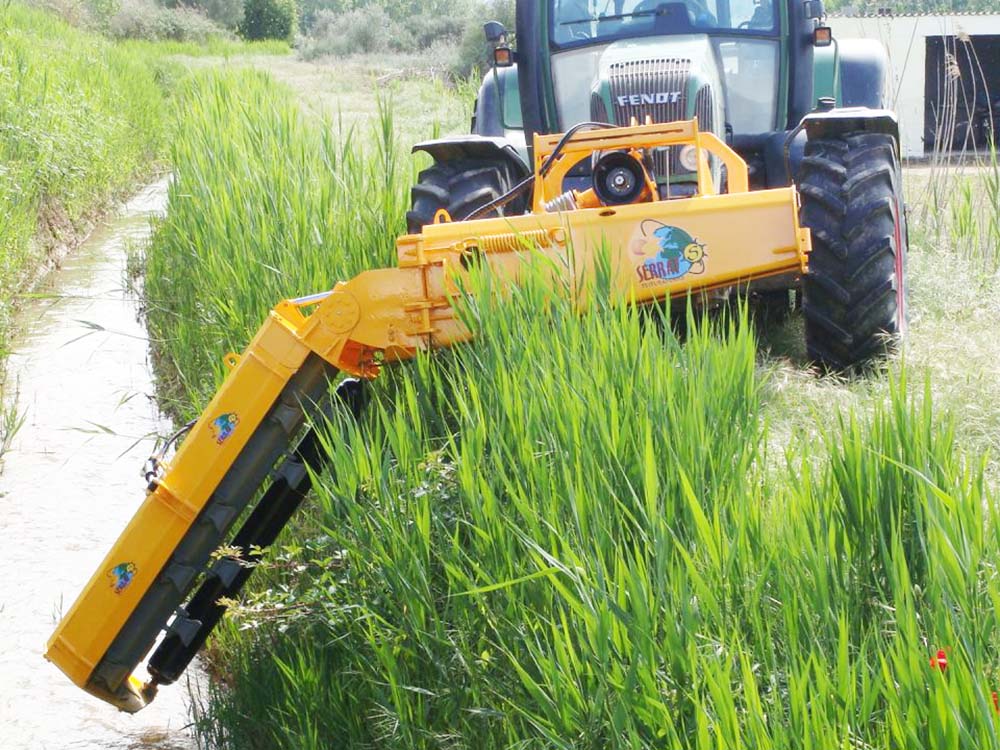 Professional mulcher of high range for the maintenance of banks, margins, channels, local ways, environmental and agricultural works, for wood up to 8 cm.
Lateral and movable, built with SERRAT system of direct transmission (without belts).
Accident insurance system, designed in the center of the machine that manages to avoid accidents, especially when using the machine in front of the tractor. Front and rear hoocking.
Non-wear steel-plate chassis.
---
Rotor POLSER of Ø 450 mm.
---
Direct Gearboxes SERRAT.
---
Hammers guaranteed against breakage.
---
GIROSTOP System.
---
Supports of bearing rotor in steel.
---
Height-adjustable rear roller.
---
PTO 1.000 rpm.
Oscillating bearings of double row of rollers.
---
Front protection curtain.
---
Double bearing on rear roller.
---
Angulation de +90º a -70º.
---
Safety valve.
---
Model built under EC Normative.
---
Safety indicators visible to personnel.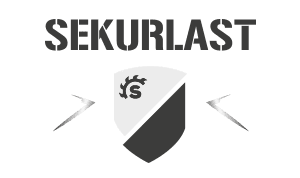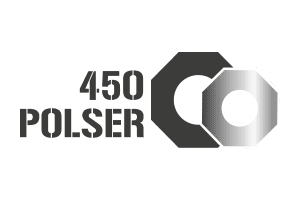 ANGULAR EVOLUTION
IN ACTION
FREEWHEEL IN TRANSMISSION
Discover Angular Evolution