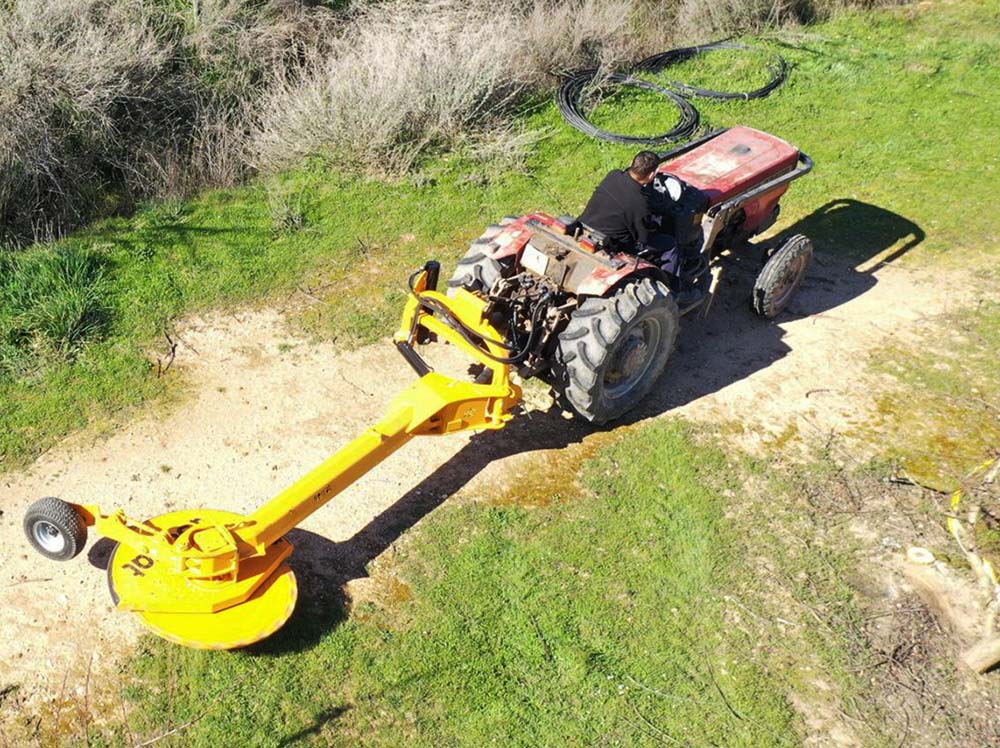 Mechanically operated vertical axis disc for cutting fruit tree trunks.
Up to 150-200 mm in diameter. Mechanical transmission by power take-off for tractors between 35 and 105 hp.
Requiring a double effect hydraulic's service for the slope and a simple effect service for the hydropneumatic suspension.
3 point hitch – cat. II
---
Cutting width of 850 mm (32 inches) and 1.200 mm (47 inches).
---
Backwardation from the axis of the tractor of 3.100 mm (122 inches).
---
Lenght for the transport of 3.000 mm (118 inches).
---
24 tooth HighCut disc.
---
Mechanical transmission by power take-off.
---
Pushing control by hydropneumatic suspension (adjustable).
---
Hydraulic recovery control (adjustable).
Hydraulic location according to the necessity activated from the tractor (1 double effect's service).
---
PTO 540 rpm.
---
Rubber sleeve around the plate.
---
Lower bowl of control on the ground.
---
Height adjustable rear wheel.
---
Model built under EC Normative.
---
Safety indicators visible to personnel.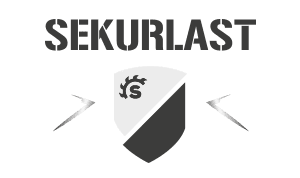 INTERPIQUET HICH CUT IN ACTION
PUSHING CONTROL BY HYDROPNEUMATIC SUSPENSION (ADJUSTABLE).
HYDRAULIC RECOVERY CONTROL (ADJUSTABLE).
CONTROL WHEEL OF HEIGHT OF WORK.
Discover Interpiquet High Cut