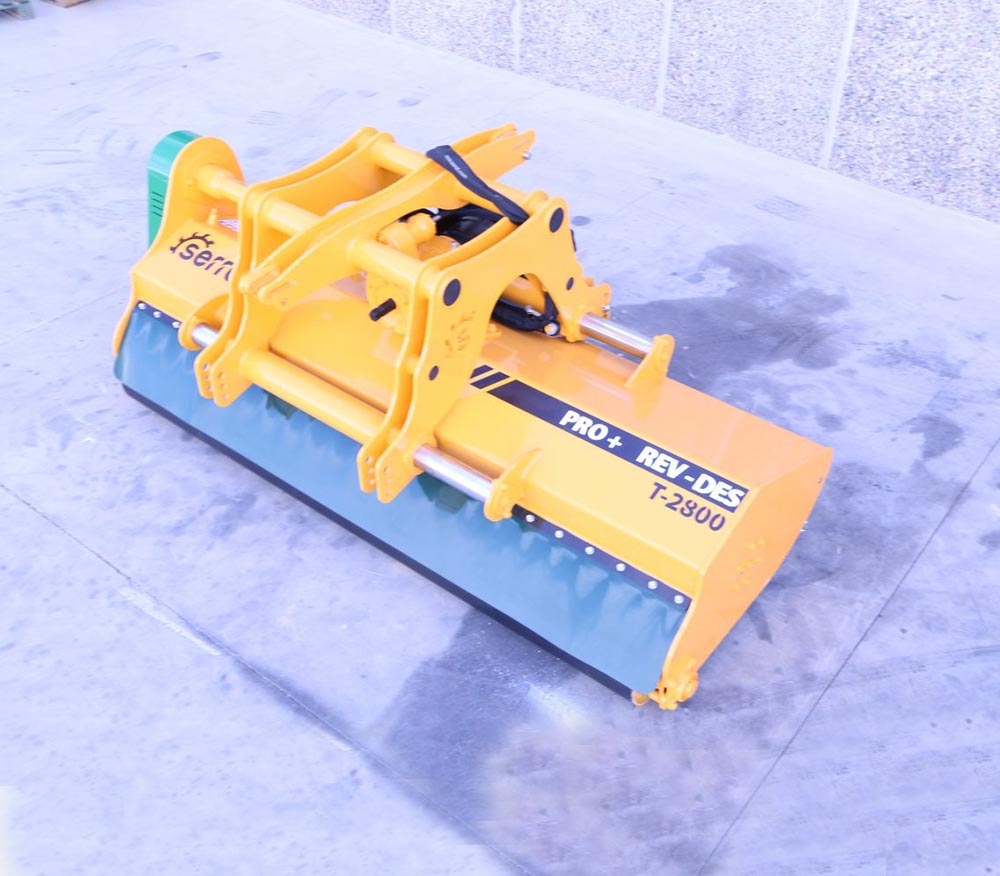 PRO+ REVERSIBLE SIDE SHIFT
Mulcher conceived for the maintenance of vegetable mantle, regeneration of meadows, grassland and to mulch remains of prunings.
It is a mulcher of universal use and with highest realiability.
Rotor POLSER of 550 mm of diameter for prunings up to 10 – 12 cm of diameter.
Its reversible and moveable configuration allows to drive the machine well in the rear power lift as in the front in reversible tractors avoiding to tread on the material to mulch.
Steel-plate chassis, thickness 10 mm.
---
Rotor POLSER of Ø 550 mm.
---
Gearbox SERRAT.
---
4 XPC side belt transmission.
---
Stamped hammers or Y blades.
---
Hammers guaranteed against breakage.
---
GIROSTOP System.
---
Supports of bearing rotor in steel.
---
Oscillating bearings of double row of rollers.
Front protection curtain.
---
Obturations antiwire in rotor.
---
Double bearing on rear roller.
---
Rear height-adjustable roller.
---
PTO 1.000 rpm.
---
3 lines of counter hammers.
---
Model built under EC Normative.
---
Safety indicators visible to personnel.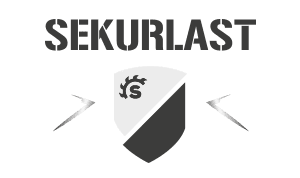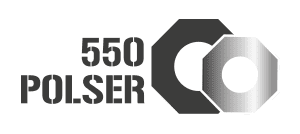 PRO + REVERSIBLE SIDE SHIFT IN ACTION
Discover Pro + Reversible Side Shift